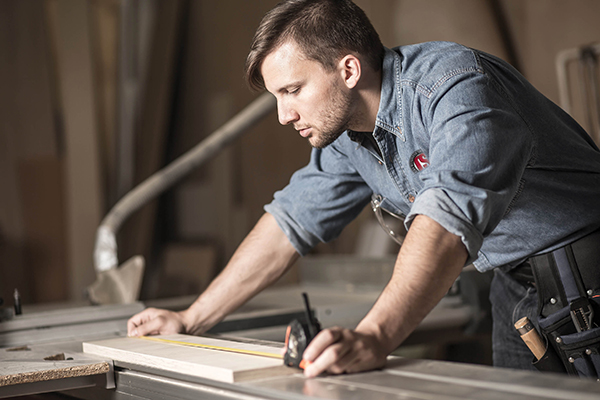 Construction Laborer
Category
C&S has an immediate opening for a full-time, temp-to-hire Construction Laborer in Westphalia, Missouri.
Salary/hours for Construction Laborer: $17-$18.50/hr.; Monday-Friday (8 a.m.-4:30 p.m.)
Responsibilities for Construction Laborer:
assemble and complete cabinetry
ensuring parts fit, are straight, square and sealed tightly
general labor
Requirements for Construction Laborer:
construction experience required
ability to read tape measure
attention to detail and ability to make good decisions
Apply online and/or at 1731 Southridge Drive, Jefferson City. Questions can be directed to 573-635-9295.
Features
Westphalia, MO