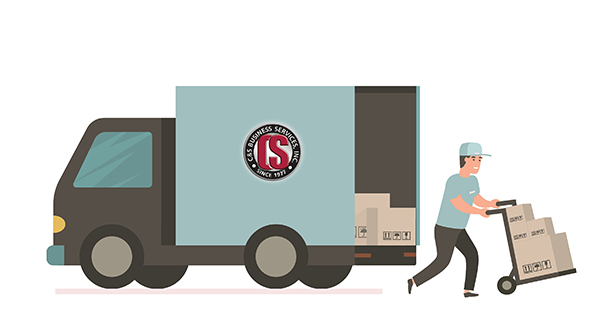 Delivery Laborer
Category
C&S has immediate openings for full-time Delivery Laborers in Freeburg, Missouri.
Salary/hours for Delivery Laborers: $15/hr.; Monday-Friday 7 a.m.-4 p.m. (+ possible overtime); summer work (possible temp-to-hire)
Responsibilities for Delivery Laborers:
moving product to pallets
loading/unloading product into delivery trucks
riding in trucks delivering product to customers
Requirements for Delivery Laborers:
ability to lift 25-50 pounds or more
must have excellent attendance
ability to follow instructions and directions
Apply online and/or at 1731 Southridge Drive, Jefferson City. Questions can be directed to 573-635-9295.
#np456
Freeburg, MO