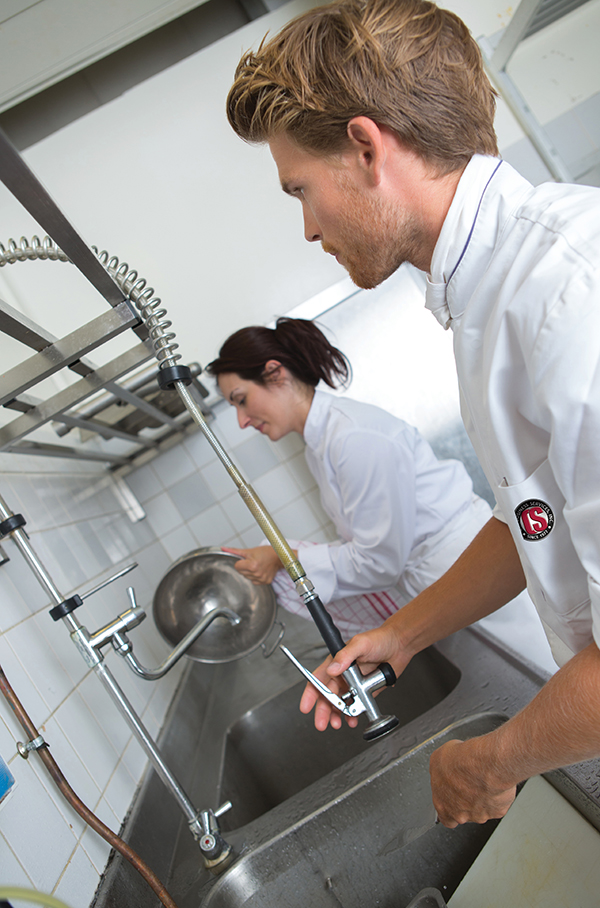 Dishwasher
Category
C&S has an immediate opening for a full-time Dishwasher in Jefferson City.
Salary/hours for Dishwasher: $15/hr.; Monday-Friday 4-11 p.m. (long-term position); one meal provided per day
Responsibilities for Dishwasher:
loading and unloading dishwasher
washing dishes
putting away dishes
trash removal
Requirements for Dishwasher:
ability to lift up to 50 pounds
good attendance
ability to pass a background check and drug screening
Apply online and/or at 1731 Southridge Drive, Jefferson City. Questions can be directed to 573-635-9295.
#np456
Jefferson City, MO