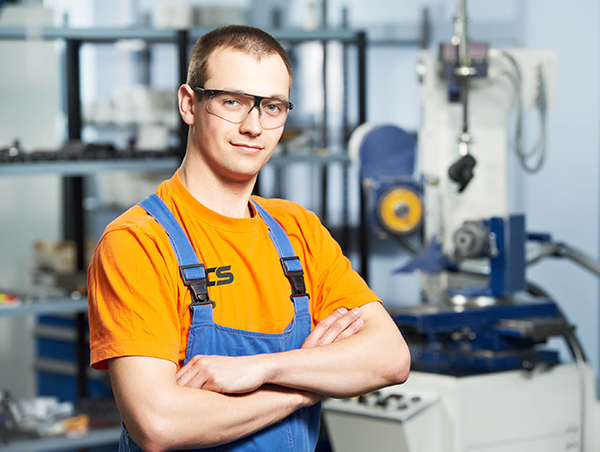 Assemblers
Category
C&S has immediate openings for full-time, temp-to-hire Assemblers in Jefferson City.
Salary/shifts for Assemblers: $19/hr. (NEW PAY RATE); must be available for all 3 shifts
Responsibilities for Assemblers:
make and repair parts & products
interpret technical documents such as diagrams, schematics, blueprints, or other written/verbal instructions
work with other team members to assemble products
identify any defective items and handle according to established procedures
meet all safety requirements
keep workspace clean and tidy
Requirements for Assemblers:
high school diploma or equivalent
ability to lift at least 70 pounds
ability to perform repetitive tasks while sitting or standing for extended periods of time
excellent eye-hand coordination (including depth perception, peripheral vision & able to differentiate colors)
clean background
steel toed shoes required
manufacturing experience is preferred
Apply online and/or at 1731 Southridge Drive. Questions can be directed to 573-635-9295.
#HIT789
Features
Jefferson City, MO