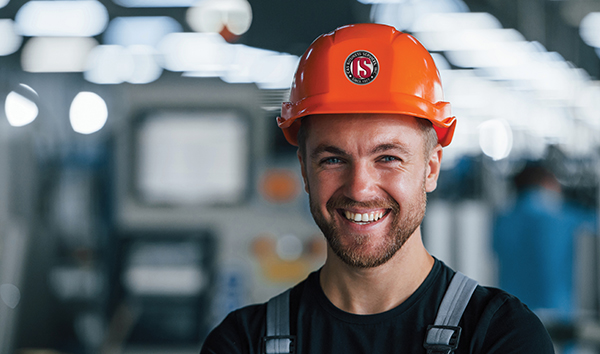 Warehouse Associate
Category
C&S has an immediate opening for a full-time Warehouse Associate in Jefferson City.
Salary/hours for Warehouse Associate: $16/hr.; Monday-Friday 8 a.m.-5 p.m. (long-term temporary)
Responsibilities for Warehouse Associate:
equipment maintenance and cleaning
performing minor testing of equipment
moving, lifting and labeling products
Requirements for Warehouse Associate:
ability to lift 50-70 pounds
high school diploma or equivalent
ability to pass a background check and drug screening
Apply online (including resume) and/or at 1731 Southridge Drive, Jefferson City.
#np456
Features
Jefferson City, MO