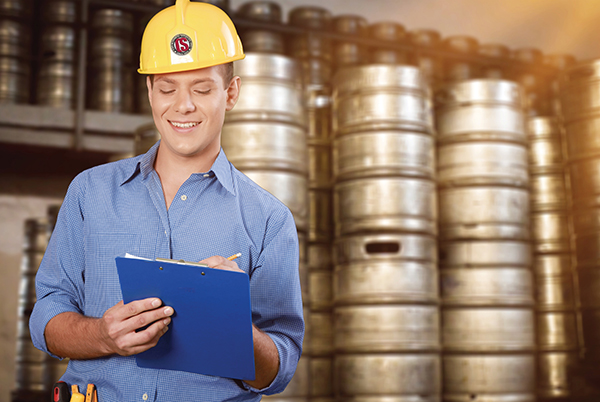 Warehouse Loader
Category
C&S has an immediate opening for a full-time Warehouse Loader in Jefferson City.
Salary/hours for Warehouse Loader: $18/hr.; Monday-Friday (day shift); possible temp-to-hire
Responsibilities for Warehouse Loader:
manage activities for the following day's delivery preparation while ensuring the orderly and tidy use of property, plant and equipment
track all productivity and performance against key operating initiatives as instructed
achieve or exceed loading and safety goals set by management
ensure proper rotation of warehouse product according to policies and replenish pick area with product as needed
spot trucks for loading and unloading as needed
assist with counting and unloading inbound freight as needed
document any changes to the product locations in the warehouse as needed
maintain current knowledge on all new products and seasonals including their location in the warehouse and train direct reports on these items
break down and build palletized quantities of products as required for accurate loading
perform sanitation and housekeeping duties throughout the warehouse
complete forklift refueling and recharging functions as required
repack damaged materials
Requirements for Warehouse Loader:
ability to operate forklift and obtain forklift certification
ability to lift and move products weighing 50+ pounds
ability to follow all corporate policies and procedures in company handbook
clean background and ability to pass drug screening
warehouse experience is a plus
Apply online (including resume) and/or at 1731 Southridge Drive, Jefferson City. Questions can be directed to 573-635-9295.
#tp123
Features
Jefferson City, MO