"C&S found qualified employees to fill our vacancies!"
We are proud when our clients tell us "C&S goes beyond providing staffing support. They provide real solutions!"
Our Process
Employer Login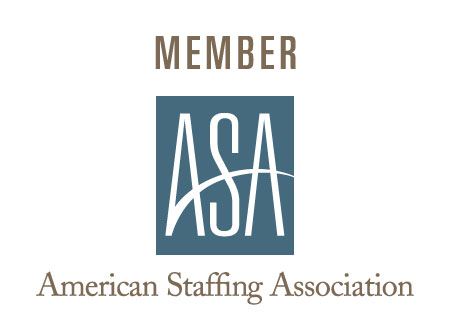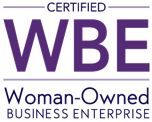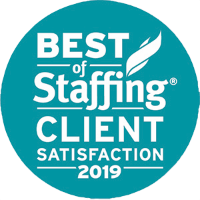 C&S Employment Solutions is a resource for companies, both large and small. Utilizing C&S employees allows your company to meet peak demands without increasing the size of your payroll or burdening existing staff. C&S assumes partnership roles with clients; working in tandem with your human resource department to recruit, screen and manage employees.
What sets C&S apart from our competition is our staff. Our Staffing Specialists have over 20 years of experience with C&S – screening, interviewing, placing and working with our clients in the Central Missouri area. (Unlike the typical average tenure for a Staffing Specialist which is 3 years.) C&S Staffing Specialists are certified by the National Association of Personnel Services (NAPS) as Certified Temporary Specialist (CTS). All certifications require continuing education courses in Human Resources and current Employment Law issues.
Additionally, C&S Employment Solutions, Inc. was the recipient of the ClearlyRated's Best of Staffing® Client Award in 2011 and again in 2019 for providing superior service to their clients. Presented in partnership with CareerBuilder, ClearlyRated's Best of Staffing Client winners have proven to be industry leaders in service quality based entirely on ratings provided by their clients. Focused on helping central Missouri businesses find the right people for their job openings, C&S Employment Solutions, Inc. received an average rating score of 9.5 (out of 10) from 86.3% of their clients, which is significantly higher than the industry's average of 35%. Less than 2% of all staffing agencies in the U.S. and Canada have earned the Best of Staffing Award for service excellence.
C&S, locally owned and operated since 1977, takes pride in our long lasting business partnerships and community involvement.
Examples of Job Placements
Blank
Clerical
Administrative Assistants
Customer Service Representatives
Data Entry
General Office Support
Legal Secretary/Paralegal
Medical/Insurance Office Staff
Receptionists
Mail Processing Jobs
Team Lead Jobs
Quality Assurance Specialist Jobs
Labor
Construction Clean Up Jobs
Heavy Equipment Operator Jobs
Installer Jobs
Landscaping Jobs
Maintenance Jobs
Moving Jobs
Welding Jobs
Housekeeping
Painting Jobs
Builder/Craftsmen Jobs
Financial
Accounting Clerk Jobs
Accounts Payable Jobs
Accounts Receivable Jobs
Bookkeeping Jobs
Collections Jobs
Payroll Specialist Jobs
Tax Assistant Jobs
Consumer Loan Assistant Jobs
Charge Back Analyst Jobs
Medical
Registered Nurses (RN)
Licensed Practical Nurses (LPN)
Medical Records LPN
Medical Records Technicians
Pharmacy Technicians
HelpDesk Technicians
Enrollment Specialists
Housekeeping
Professional
Drafting Jobs
Engineer Jobs
Production Supervisor Jobs
Project Manager Jobs
Remote
Customer Service Representatives
Data Entry
CSR Trainer
Quality Assurance/Analysts
Team Leads
Medical/Insurance
Social Services
Trainer
Grant Writer
Assessor