Why Choose C&S Employment Solutions for Employment in Central Missouri?
WE WORK WITH TOP EMPLOYERS
C&S Employment Solutions is a locally owned and operated staffing agency serving Jefferson City and central Missouri since 1977. C&S works with top employers in Jefferson City and central Missouri placing employees in jobs that meet the needs of the employee as well as the employer.
VARIETY OF JOB OPPORTUNITIES
C&S Employment Solutions has a variety of jobs including full-time, part-time, as well as seasonal, remote, contract, direct hire, long term, and temporary work across multiple industries (including administrative, government, manufacturing, labor, construction, accounting, clerical, IT and more).
FLEXIBILITY OF EMPLOYMENT WITH C&S
Whether you are looking for the flexibility of temporary employment or flexible scheduling, the chance to build your skills or you are searching for a better job, the experienced C&S staffing experts will help you find the right job.
If your job search includes Jefferson City, central Missouri or to work from home, C&S has partnerships with a variety of businesses enabling us to place job seekers in the following areas.
How to Apply?
Apply online now for any of the positions available through C&S Employment Solutions using the Apply Now tab or under the Job Seekers tab. Applications are also taken during regular business hours at 1731 Southridge Drive, Jefferson City.
There is never a job placement or registration fee for any job through C&S Employment Solutions.
List Date
Listing Title
Last Update
Comments
Listing ID
Author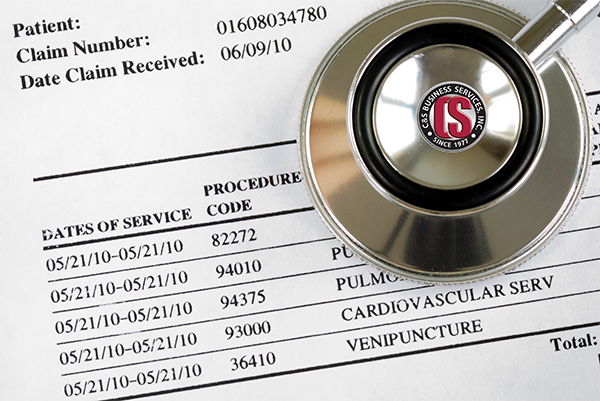 C&S has immediate openings for direct hire, full-time Remote Medical Billing Specialists. ...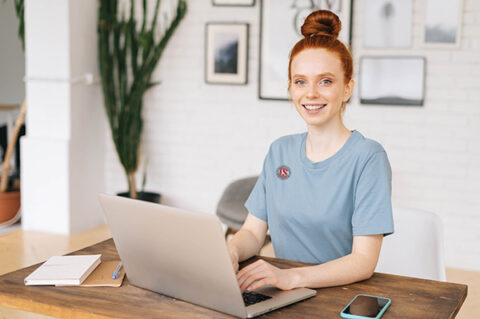 C&S has immediate openings for full-time, remote, temp-to-hire Customer Service Representatives. These ...