ABOUT US
Since 1977, C&S Employment Solutions has been a full-service provider of quality employment solutions for central Missouri. C&S was the first company in Jefferson City to introduce and aggressively develop the staffing industry and remains the leading supplier in the central Missouri area due to our continued commitment, services, and professionalism. Our services include contract and temporary employment, temp-to-hire, and direct hire placements across multiple industries.
With over 100 combined years of experience, the C&S Employment Solutions staff is ready to serve job seekers and employers seeking employees. See why our clients and candidates have repeatedly ranked C&S the number one staffing service in central Missouri. Check out our current openings to view the most up-to-date listings and job openings, visit our Staff page to learn more about the staff that will assist you in finding a job that meets your needs, and check out the latest issue of the C&S Newsletter!
Click to read the C&S Employment Solutions Code of Ethics and Good Practices.
We'd love to hear from you. Contact our employment team today to discuss how we can help with your employment solutions.
1731 Southridge Dr. Suite A
Jefferson City, MO 65109
(573) 635-9295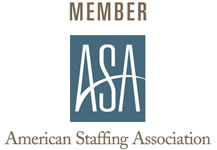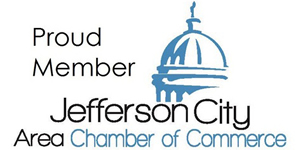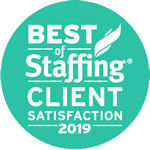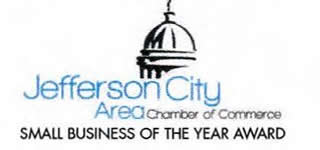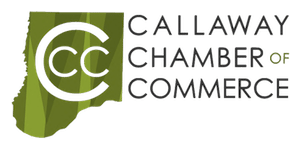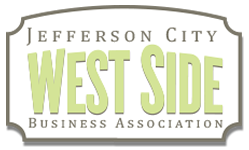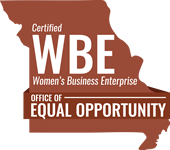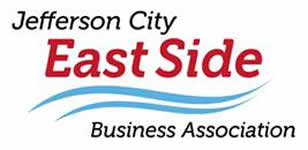 C&S Employment Solutions Rewards Employees in Annual Employee Recognition Program
Congratulations Tyra Sheldon!
C&S Employment Solutions recognized temporary staff members in the C&S 2022 Employee Recognition Program. The objective of the Employee Recognition Program is to identify and reward C&S employees who are excelling on assignment. Through the Employee Recognition Program, C&S Employment Solutions employees are eligible to receive a $1,000 bonus from C&S. This year, C&S recognized one employee with the top award of $1,000 and an additional three employees with honorable mention awards.