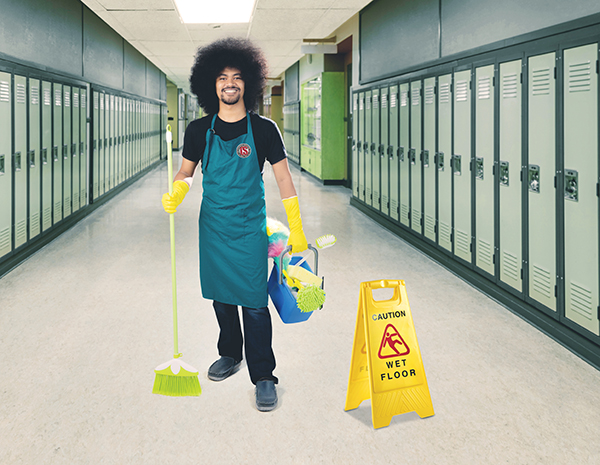 Evening Janitors
Category
C&S has immediate openings for full-time, temp-to-hire Janitors in Jefferson City.
Salary/hours for Janitors: $15/hr.; Monday-Friday 2-10:30 p.m. or 3-11:30 p.m.
Responsibilities for Janitors:
sweeping and mopping floors
trash removal
dusting and cleaning classrooms, restrooms and corridors
keeping grounds and parking areas clean
other duties as scheduled
Requirements for Janitors:
strong attendance and work ethic
ability to stand, lift and use cleaning equipment
ability to pass background check
Apply online (including resume) and/or at 1731 Southridge Drive, Jefferson City. Questions can be directed to 573-635-9295.
#tp123
Jefferson City, MO